Over 900 business, civic and elected officials from Broward County and South Florida gathered on Friday, March 21st for Broward Workshop's 6th Annual State of Our County forum. Broward County Mayor Barbara Sharief gave an overview of the State of Broward County asserting that the county has cut government spending, reduced the size of County government and maintained a healthy financial reserve.

Tony Carvajal, EVP of the Florida Chamber Foundation gave a presentation on "Broward County's Economic Indicators" comparing Broward to the State and in some cases to the US. Key areas included: income, job creation, housing, unemployment, education, etc.

The Honorable Jeb Bush, Former Governor of Florida and Chairman of the Foundation for Florida's Future delivered the keynote speech to the crowd's standing ovation. Gov. Bush's main focus was education and the ability of education to cure poverty and provide earned economic prosperity; he also touched on other topics including: trade agreements, energy production and policy as well as a need for immigration reform. Of course Gov. Bush was asked if he would run for President in 2016 and he said he would make that decision later this year, but most importantly – he did have his mother's vote!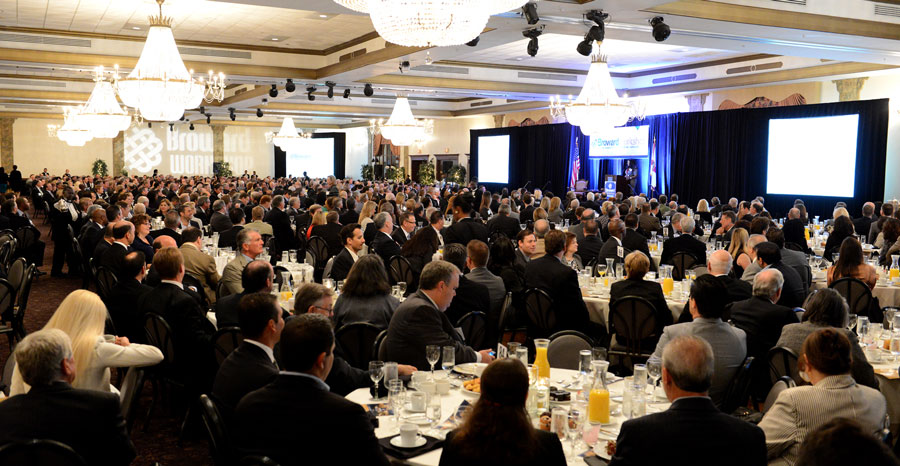 Presentation

Florida Chamber Foundation
Tony Carvajal
Executive Director

Program

Broward Workshop
Event Program
Agenda